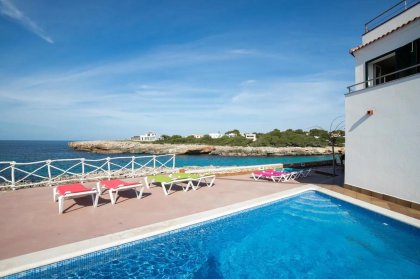 Luxury Chalet in Cala Blanca, Menorca
Modern chalet for 8 people with private pool 15 meters from the sea in Menorca.
Surface 110 m2
Capacity 8 people
Bedrooms 4
Bathrooms 2
Tourism license code: CHP622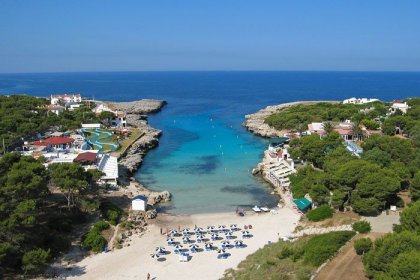 The villa receives its name from the beach, since it is located in Cala Blanca, one of the most beautiful and quiet coves of Menorca, recognized for its fine white sand, as well as for the turquoise color of its waters, characteristic of the beaches of the South coast of Menorca. Cala Blanca is perfect to enjoy your holidays with family or your partner, the sun, sea and sand that are part of the island of Menorca.
The varied complementary offer presented by the urbanization and the proximity of the town of Ciutadella-Menorca will make it impossible for any member of the family to be bored, regardless of their age.
We recommend that, at sunset, lie down on a deckchair to contemplate from the terrace the impressive sunsets accompanied by the sound of the waves. We assure you that it will be an experience you will not forget for a long time.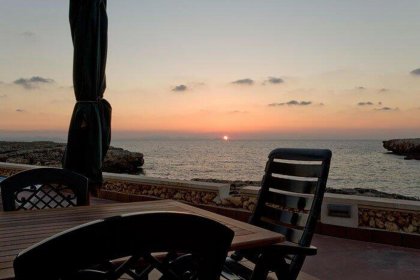 Villa Cala Blanca description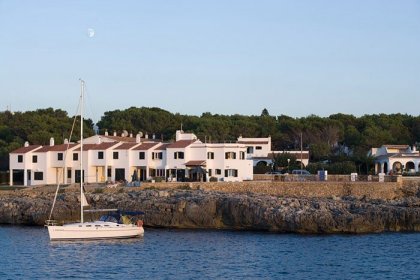 The villa is located on the seafront in Avda. De Llevant, nº 14, a quiet area of ??the urbanization of Cala Blanca in Menorca, just 80 meters from the beach and 4 km from Ciutadella. From the same you can see, on days with good visibility, the bay of Alcudia on the neighboring island of Mallorca, which is less than twenty nautical miles from the coast of Menorca.
It is a large terraced house that occupies a total area of ??110 m2 distributed on ground floor and first floor. The kitchen, the living-dining room and a suite with double bed and bathroom are on the lower floor, while a second bathroom and a toilet are on the upper floor, next to the three remaining bedrooms. Of these, one has a double bed and the other two are equipped with two single beds.
It has a 300 m2 garden terrace with pool and barbecue.
Villa Cala Blanca services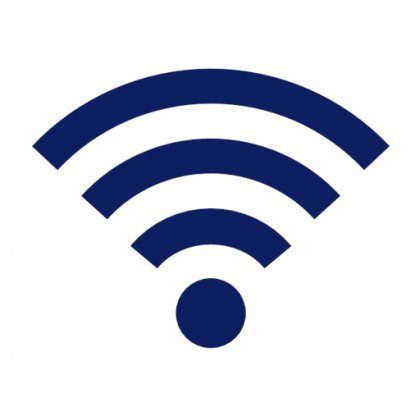 Wifi
Ask for your username and password
Aire acondicionado
Air conditioning in all the villa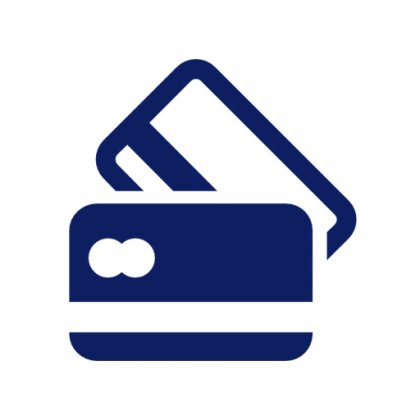 Tarjetas de crédito
Visa, MasterCard, American Express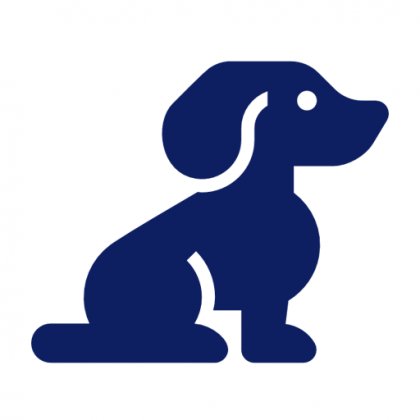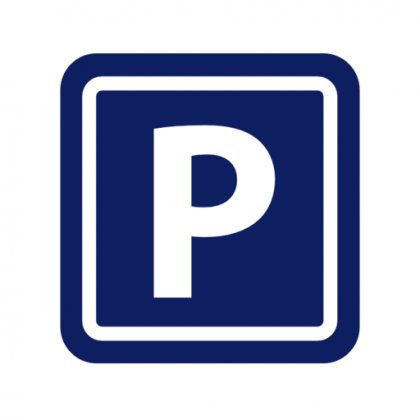 Parking
Free parking facilities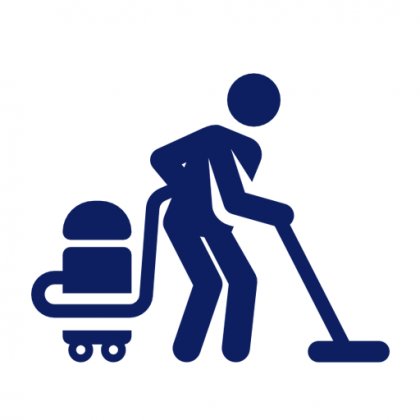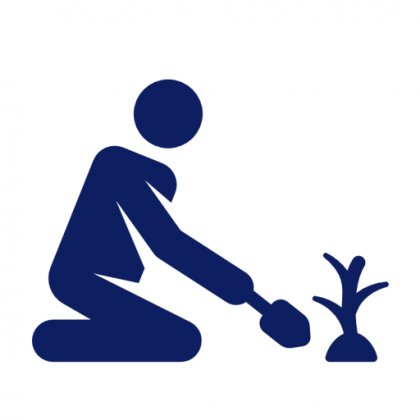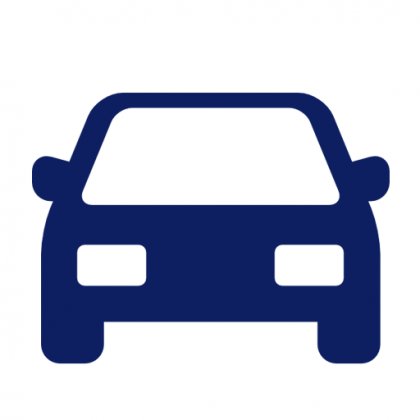 Alquiler de coches
Management of car, bicycle and motorbike hire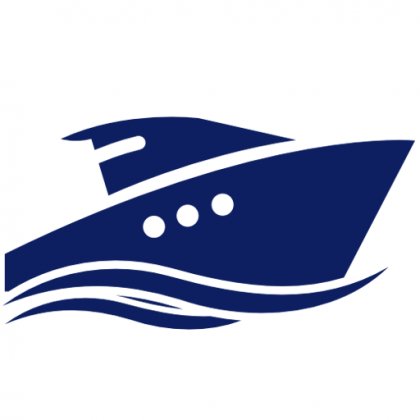 Alquiler de embarcaciones
Management of boat hire: tour around the natural port of Addaya in a boat
Photo gallery of the Villa Cala Blanca
Environment of the Villa Cala Blanca
Amenities near
Supermarkets, souvenir shops, bars-restaurants, 200 m away
Bus stop 100m away
Walk by foot to S'Aigua Dolça
Easy access to the beaches of the south coast.
How to get Villa Cala Blanca
Route from the Airport of Minorca
Route from the Exterior Port of Ciutadella
Address:
14 Llevant Ave.
07769 Urb. Cala Blanca - (Ciutadella de Menorca)
Minorca - Balearic Islands
Spain